COVID-19 Announcement: We've made some changes to ensure safety of our team and customers. Learn more here.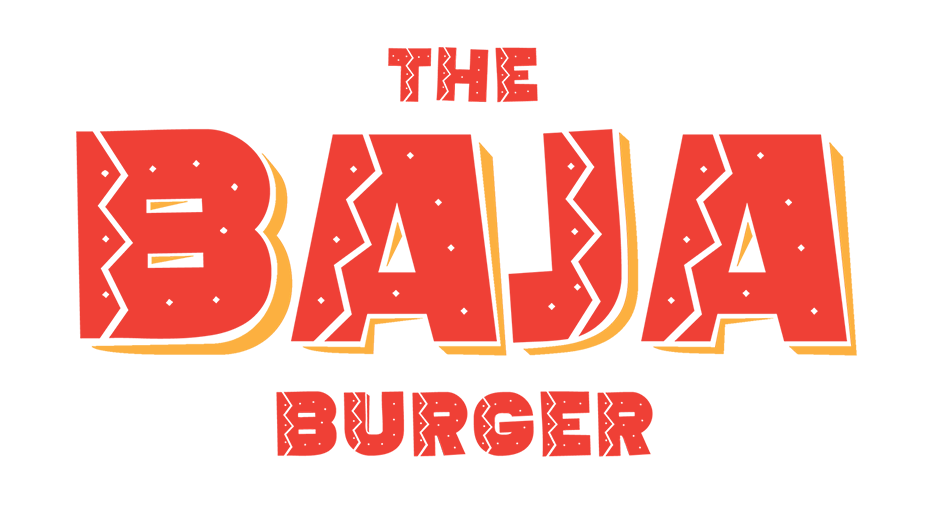 House-pressed patty, Pepper Jack Cheese, Chipotle Sour Cream, Avocado, Jalapeno-Red Onion Pico, Tomato, and Iceberg Lettuce on an organic toasted bun.
We're happy to announce our patio seating is open, and have made some changes to keep our team and customers safe.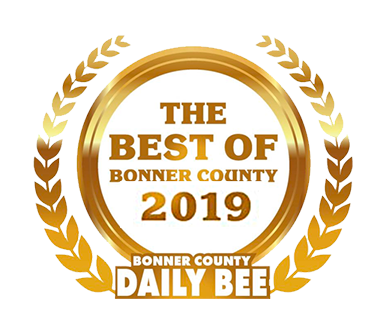 Voted Best New Business in Bonner County!
We're honored to have received 1st Place in the Bonner County Daily Bee 'Best of Bonner County' for Best New Business!

Locally Sourced USDA Meats
It's important to us that our meat is locally sourced and grass fed, which is why we've partnered with Wood's Meat Processing, here in Sandpoint.
Family owned and operated since the 1950's, Wood's Meats maintains the highest standards of cleanliness and sanitation in their operations.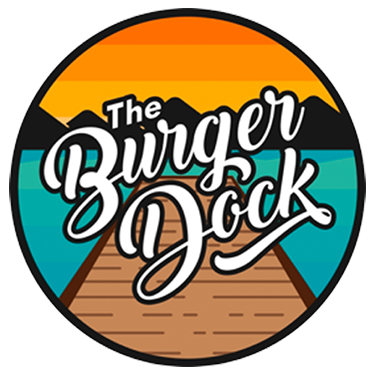 The Burger Dock
116 N. First Avenue
Sandpoint, Idaho 83864
(208) 597-7027 
Updated Hours of Operation
MON – THUR
11:00am – 6:00pm 

FRI - SAT
11:00am – 8:00pm