Who We Are
The Burger Dock is a story of food, family, and fate.
We create handcrafted, locally sourced food that you can feel good about feeding your family and friends!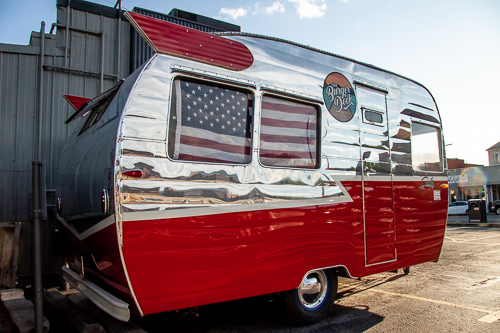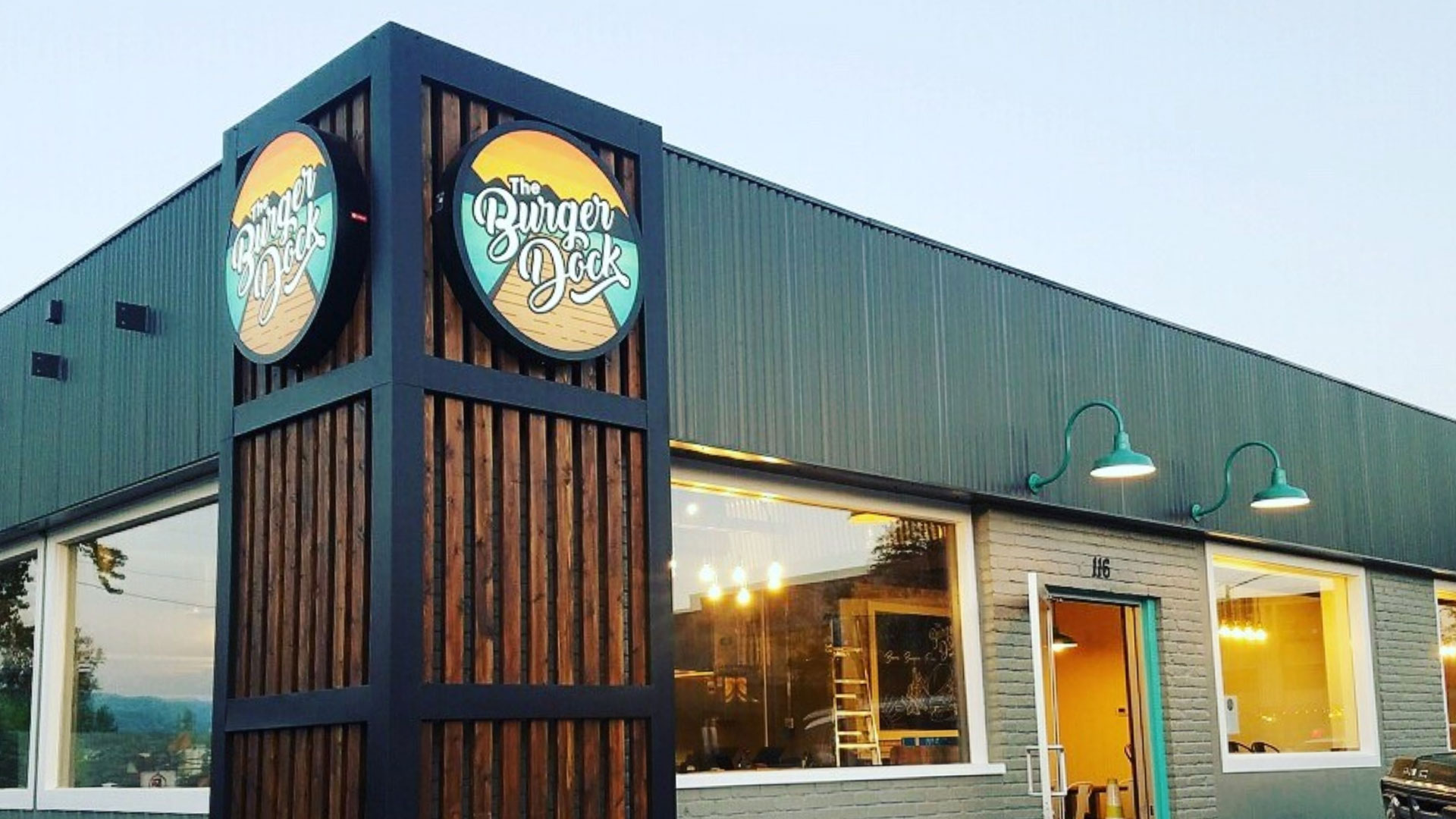 The Old Tin Can
Savannah Pennington was lured to Sandpoint from the southern Nevada desert. Armed with an old trailer and a new idea, Savannah launched The Old Tin Can in 2014. From Schweitzer to weddings, the retro trailer traversed all over Sandpoint, always receiving rave reviews and more requests. It wasn't long before the shiny trailer became a staple in the area & a top choice for catering.
The Anderson Family
The Anderson family's connection to Sandpoint goes back to 1982, when Betty and Earl Anderson (Nana and Papa!) bought property on Wooded Acres Drive where they built a tiny, four walled cabin. Betty's son, Erik, purchased the property and has worked tirelessly to create an oasis for his family and friends (fondly referred to as "The Lake"). From crab feeds to fiestas, the Anderson's love a good party and when the family heard about The Old Tin Can, they knew they needed to convince Savannah to come to The Lake.
The Partnership
Turns out, that afternoon on Wooded Acres Drive turned into a beautiful partnership, one that would not be possible without Savannah's dream, the right location, and the Anderson's investment in the town. Together, we are committed to our vision to nourish the community for future generations and aim to live out our motto of "local helping local" each and every day. From all of us at The Burger Dock, thank you for stopping (and boating!) by!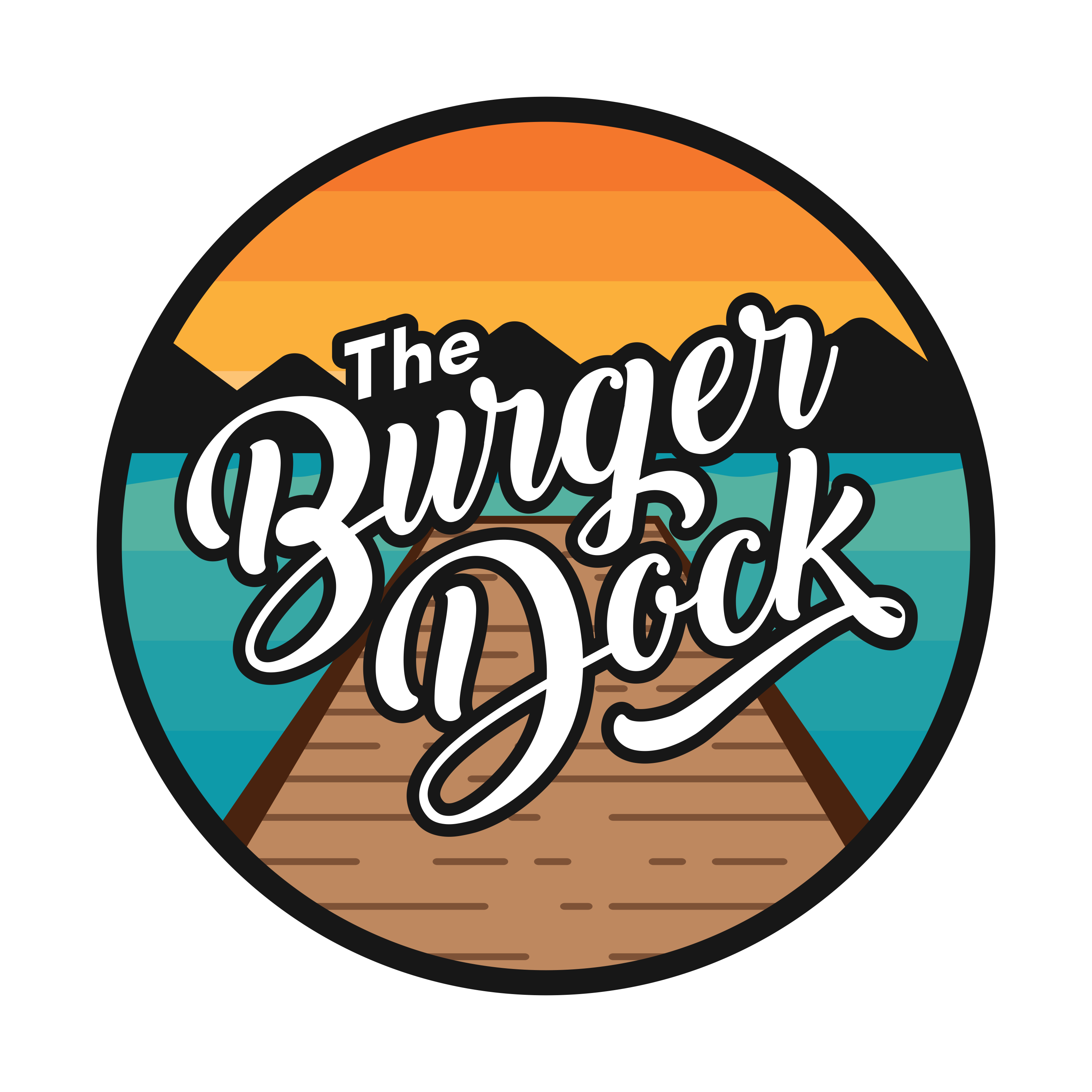 LOCATIONS
 SANDPOINT
116 N. First Avenue
Sandpoint, Idaho 83864
Coeur d'Alene
200 N 4th St
Coeur d'Alene, Idaho 83814
(208) 292-4147
CURRENT HOURS
Check Google for Current Operating Hours!